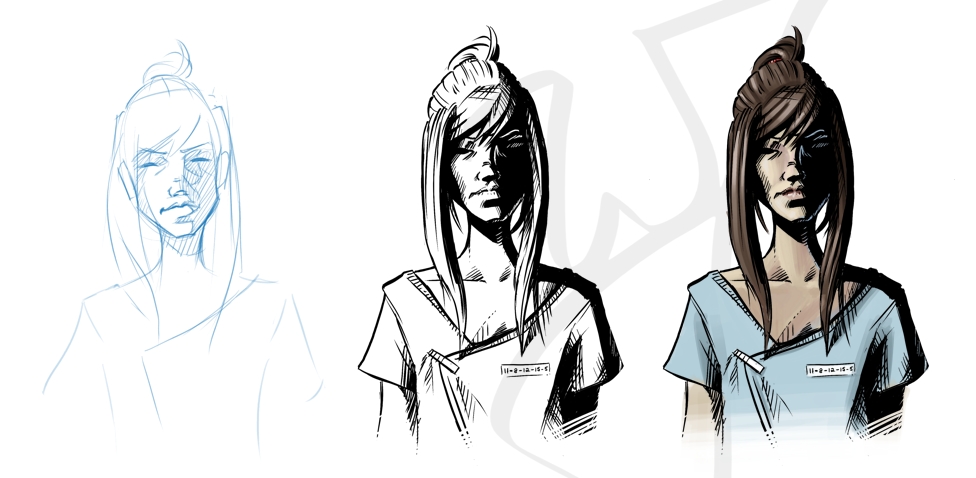 Comic Inking and Coloring
Ah… a blog post. It has been a while, and I should be doing this more. If you are a regular to my blog, I apologize. There is quite a bit of work that I have been doing lately that has been taking much of time. I guess that it is a matter of priorities, and I should make my posts of higher priority.
---
About a month ago, I finished coloring work on a comic book project that was poorly executed by the director. By some miracle, the comic made it to Comic Con Fan Experience in Salt Lake City, but only sold a few copies.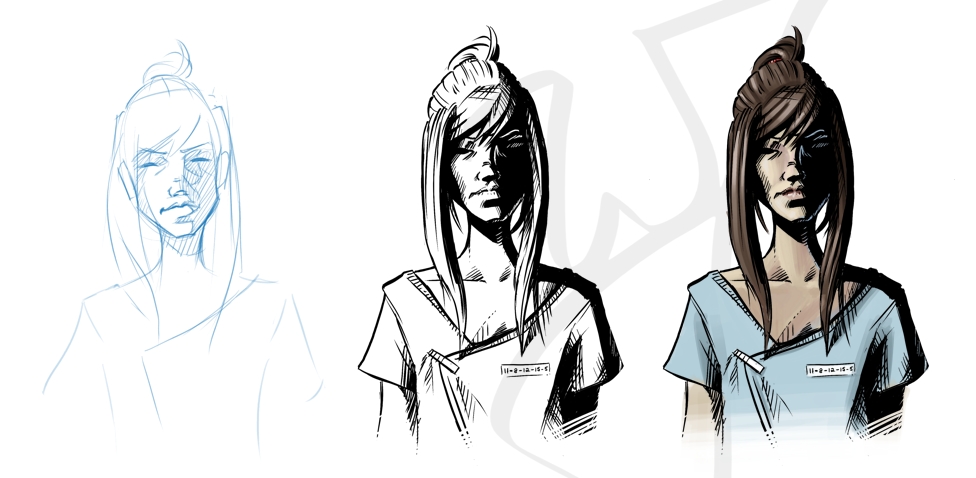 Unfortunately, I am not too proud of the final work, mainly because of the story (or the lack thereof), and won't be including it in my portfolio. That project did, however, push me a bit further into the realm of inking. Along with a Thor Media internal project, and the want to practice some simple inking and coloring, I have produced three separate portraits. Which I can say that I am proud of.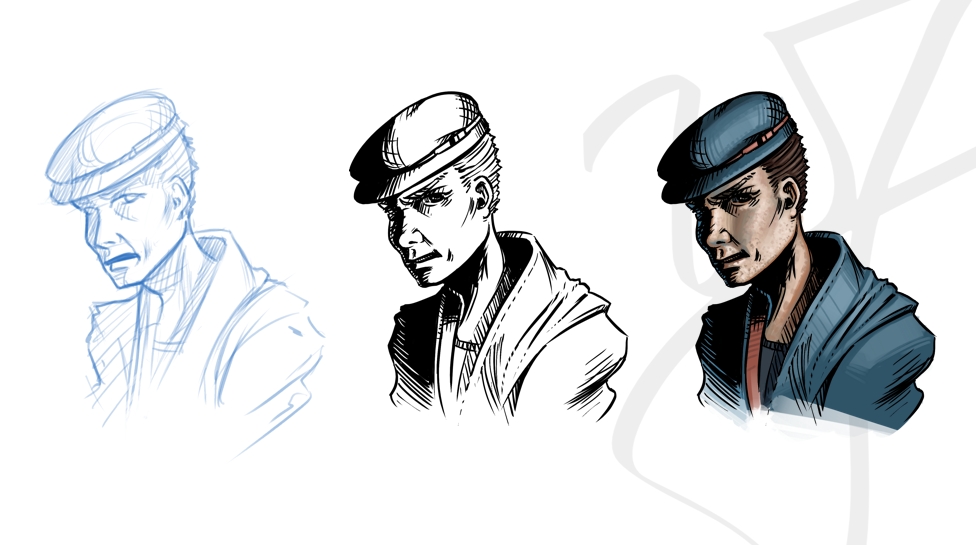 I used Krita to produce all three images, and it took about a few hours to produce the portraits. The latest version of Krita includes a nice set of tools specifically for inking, and it is a joy to use them.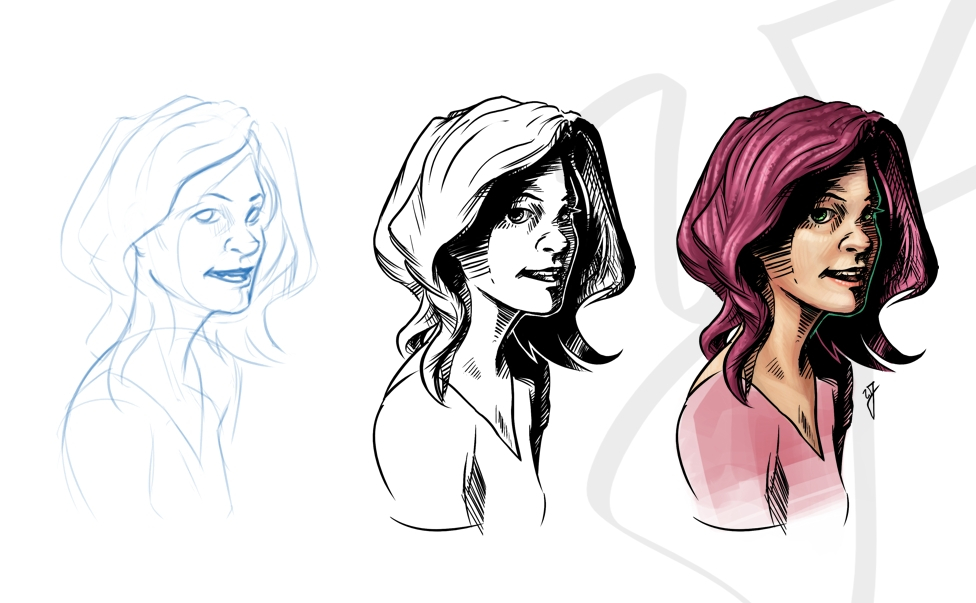 Being involved in that comic book project was a bit of an eye opener for me though. I was able to get a really good idea of how much effort needs to go behind a single issue, which is really good for Thor Media. We have been able to price ourselves correctly, in case we run into others who wish us to help produce a comic book.
More importantly, that project turned me on to the idea of turning some of my writing into comic book form. I was going through some of newer and older stories recently, and I may pick one or two, and convert them into comic books.