INKTOBER 2015 | Finished
Here we go. Time to give it a try. Inktober. I have been wanting to do this for the last few years, after my friend Michael Buhler first introduced me to the event. Be sure to check out his blog, as he is currently inking away as well. I think I final have myself worked up enough to carry through the end of the month.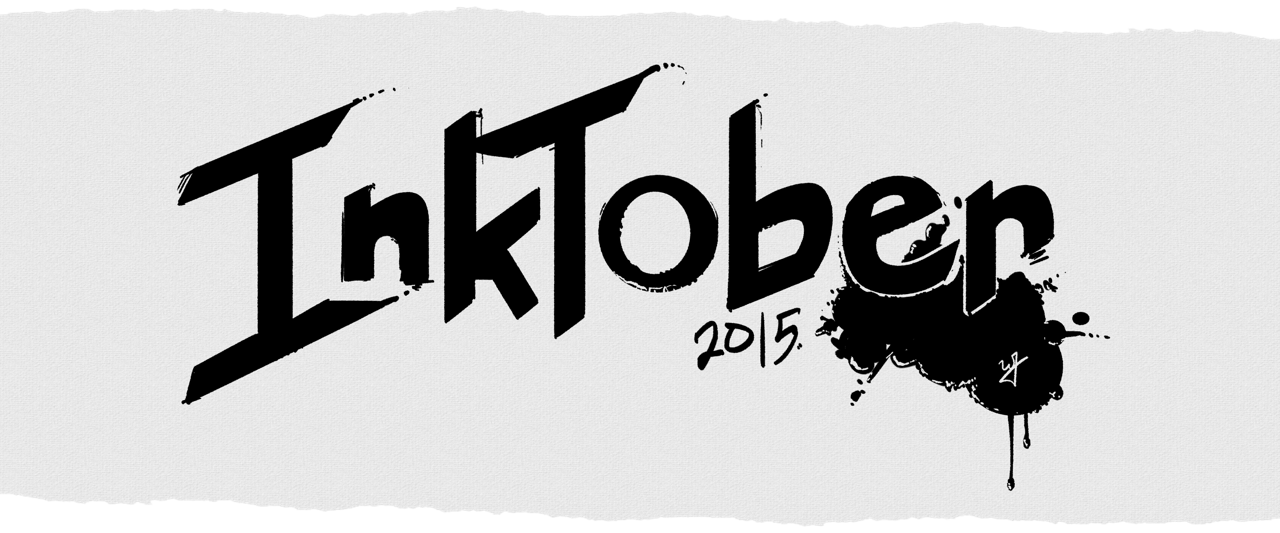 Goals
I think that the only way I am going to see this through is if I set a few goals to help generate ideas, but keep it basic to avoid being too ridged. I want to keep it fun as well. For the sake of keeping my blog clean as well, I will be posting everything in this post, and I will also be sharing out to the Facebook Draw Night group, Google+, Deviant Art and to my Instagram.
Goal #1 is to produce 10 larger, 11×17 vertical illustrations, for my top 10 video games. I won't list that here now, don't want to spoil the surprises to come.
Goal #2 is 21 other small scale pieces. This can include inked sketches, smaller, and quicker to finish.
---
Quick Link List
A list of what is done, and linked for quick navigation.
---
Weekly Time Lapse Video
---
Day 1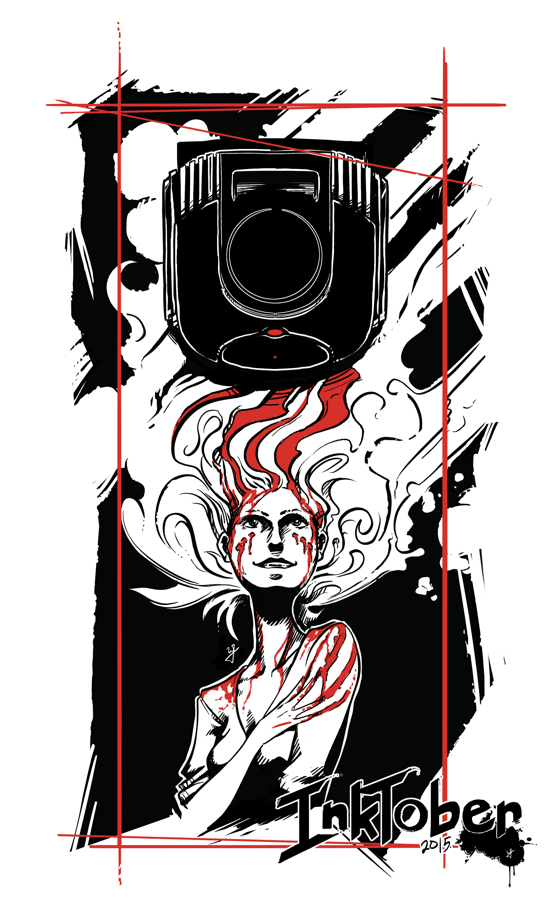 ---
Day 2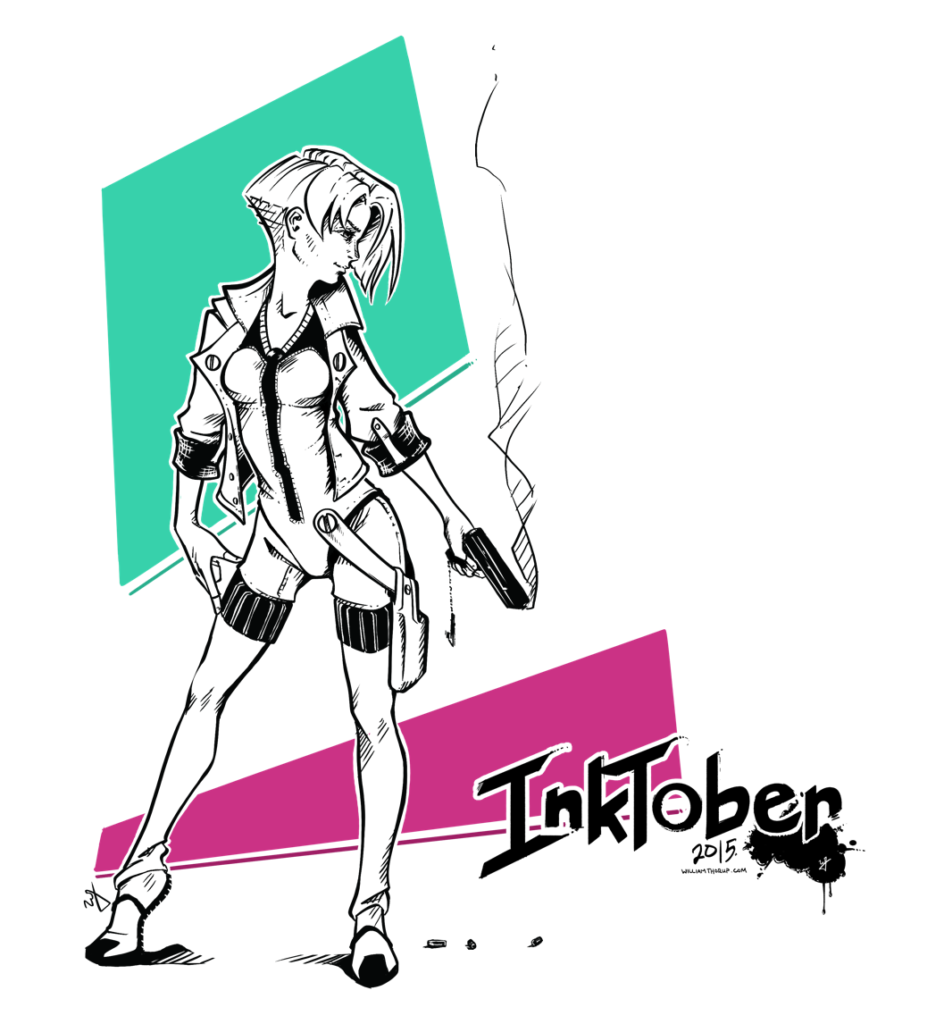 ---
Day 3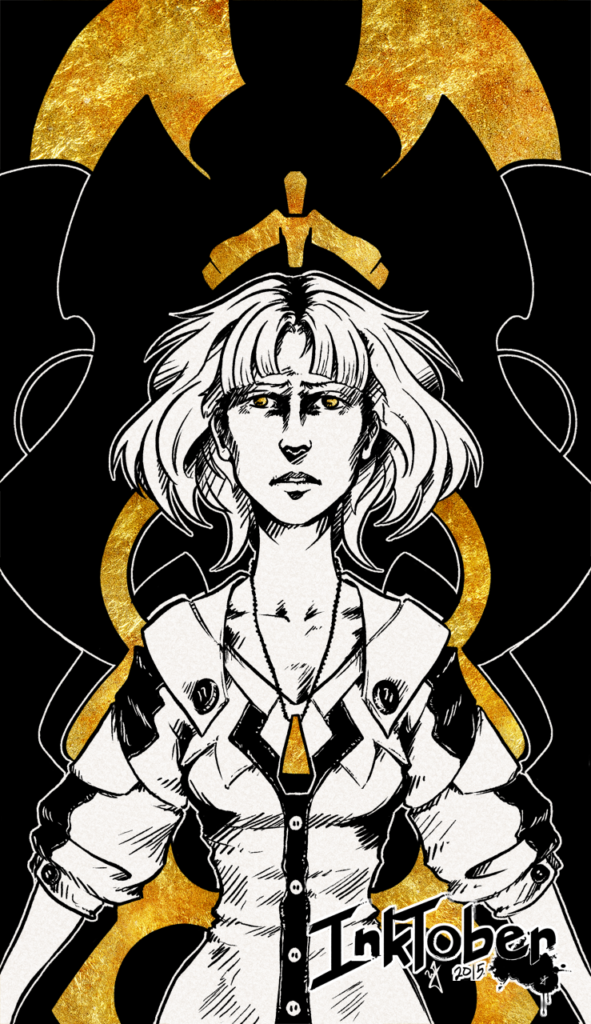 ---
Day 4
---
Day 5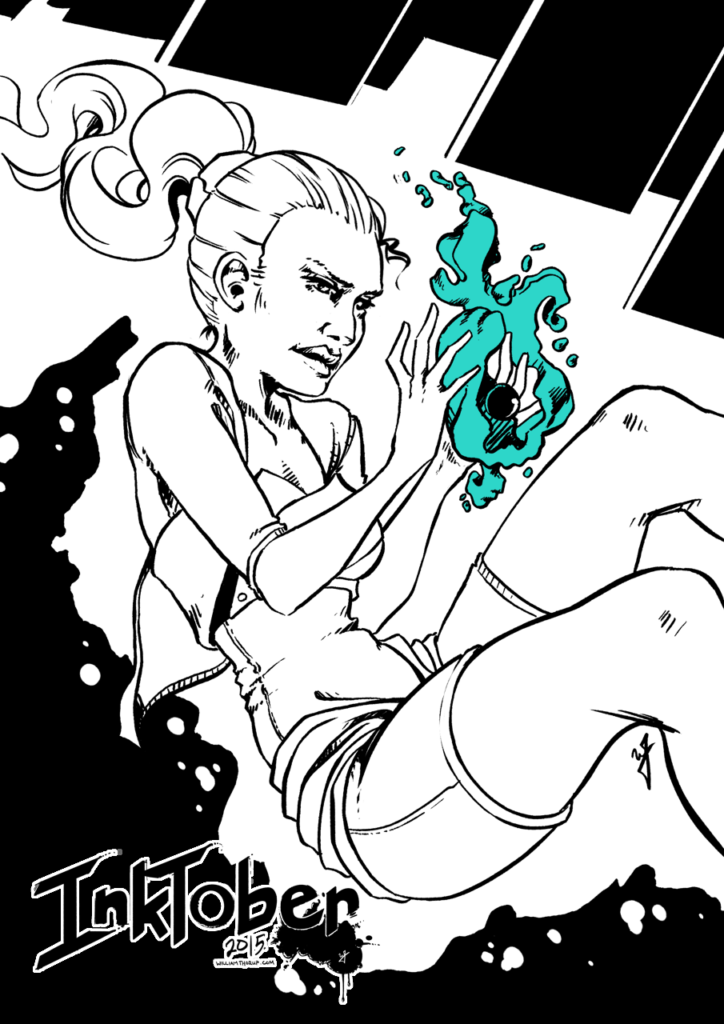 ---
Day 6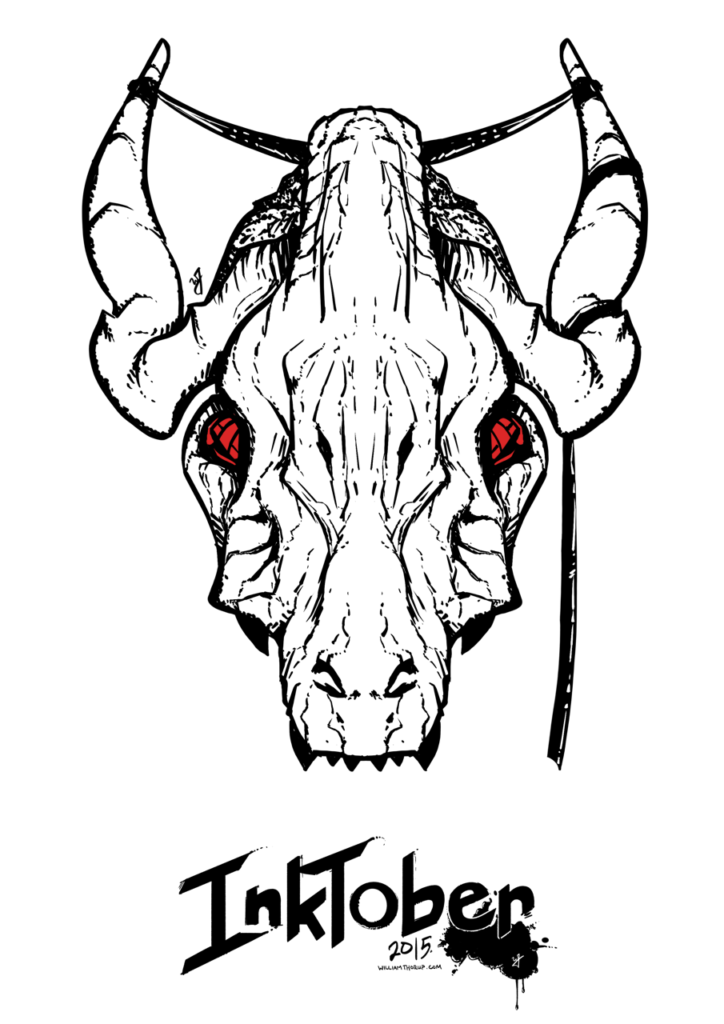 ---
Day 7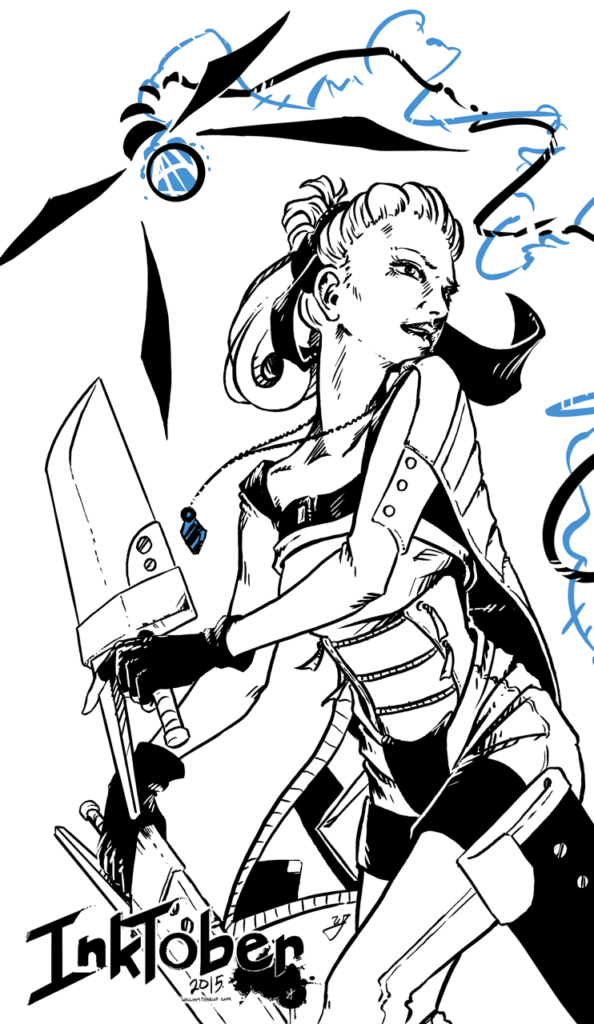 ---
---
Day 8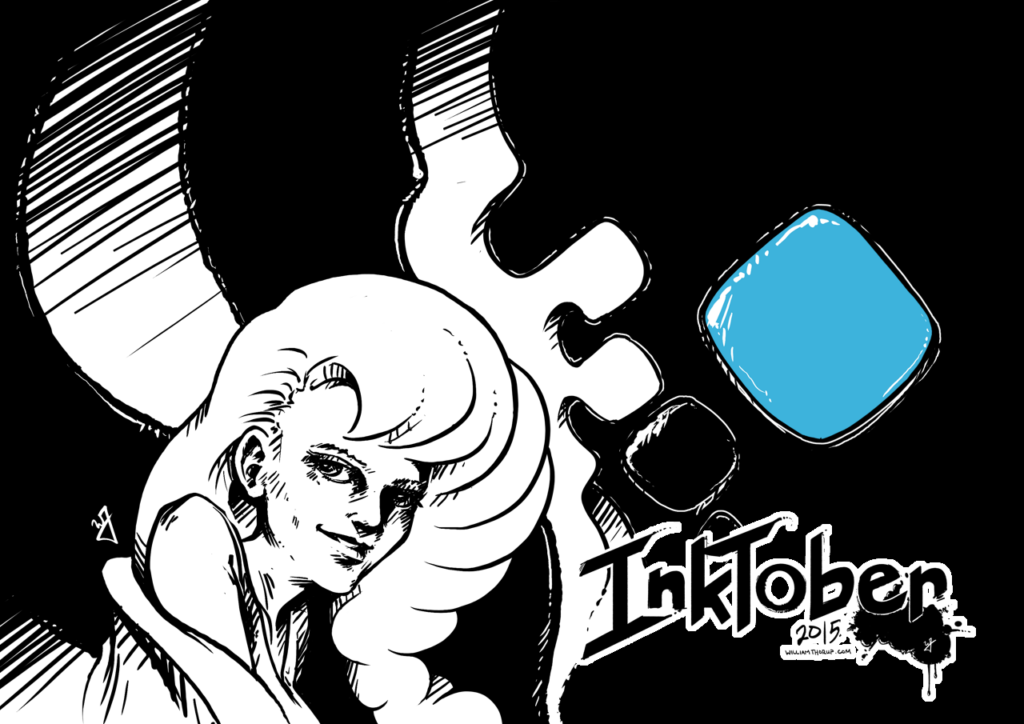 ---
Day 9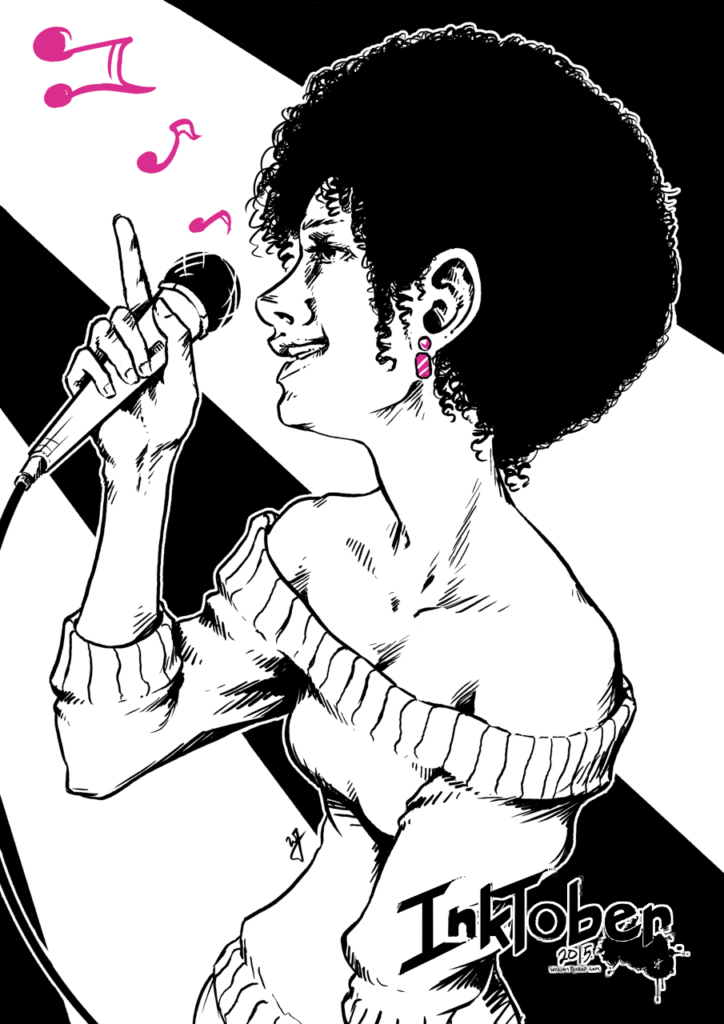 ---
Day 10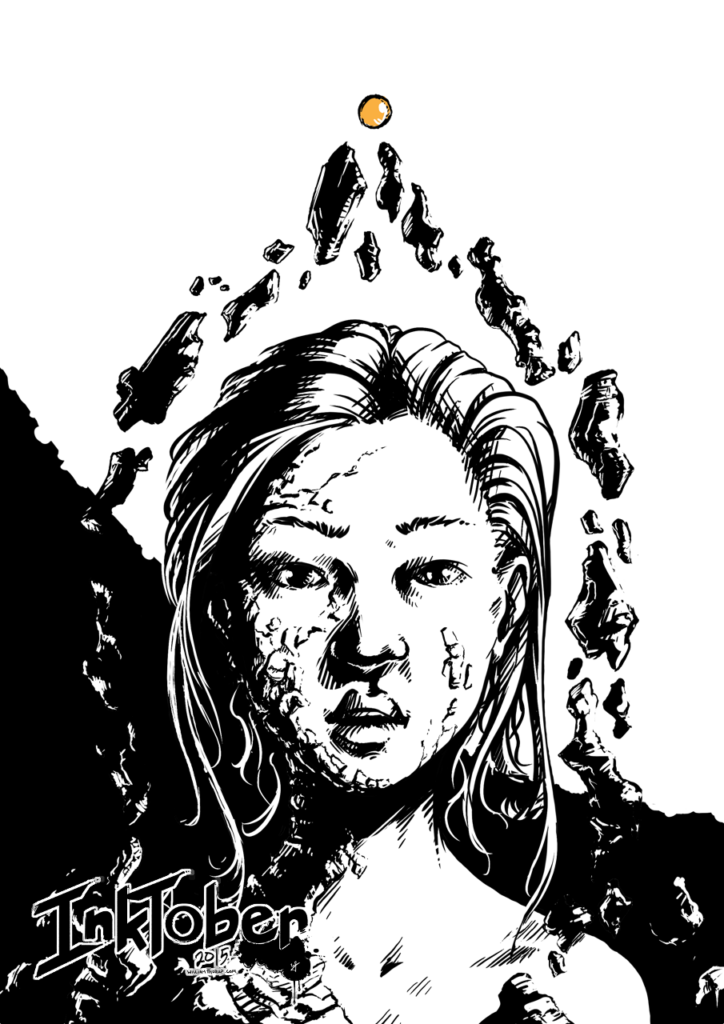 ---
Day 11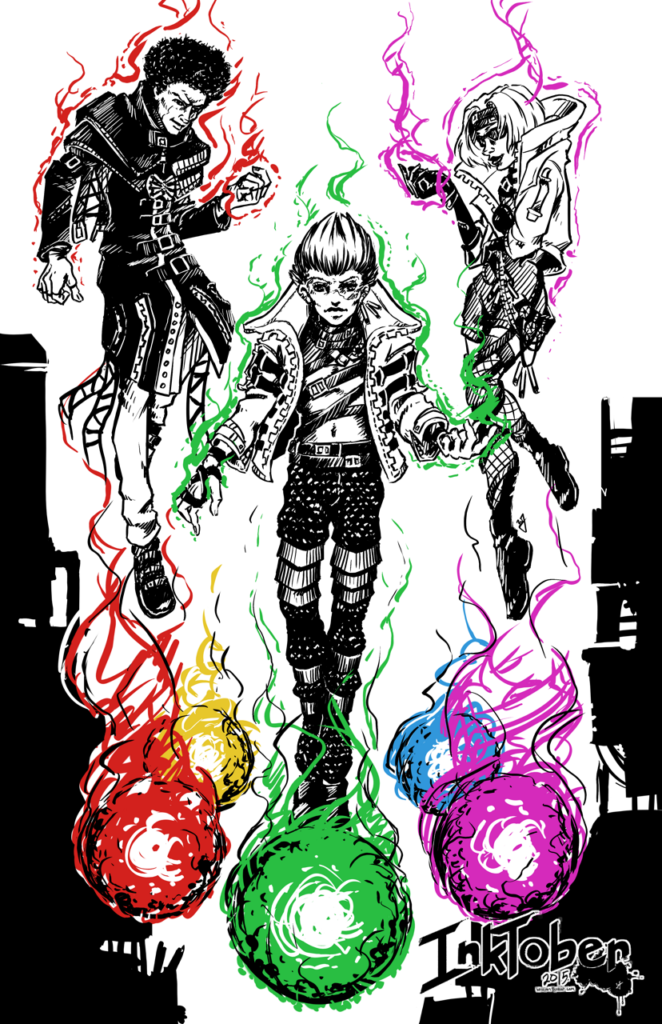 ---
Day 12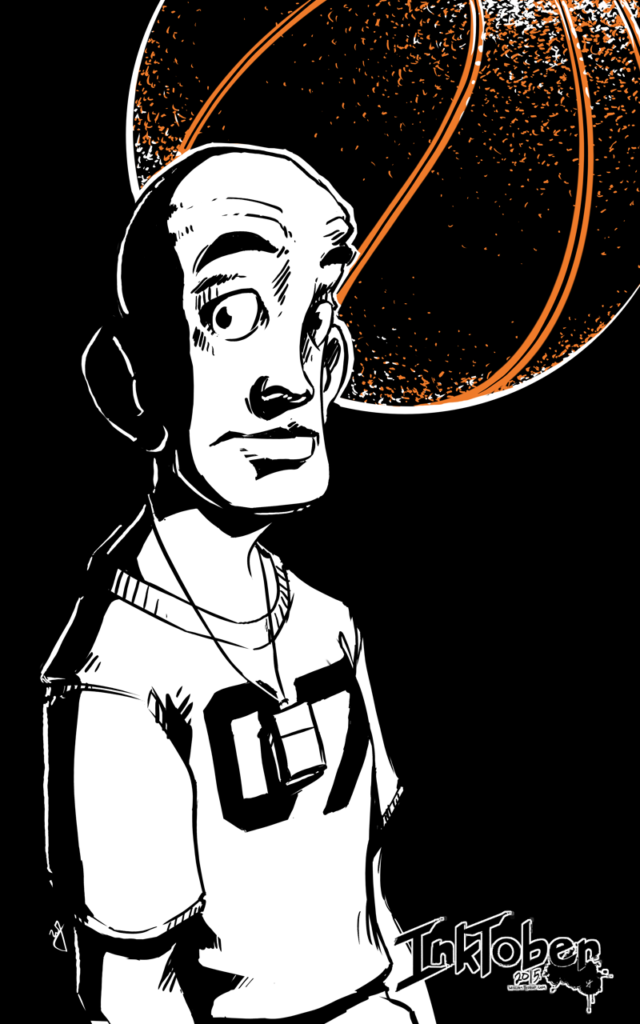 ---
Day 13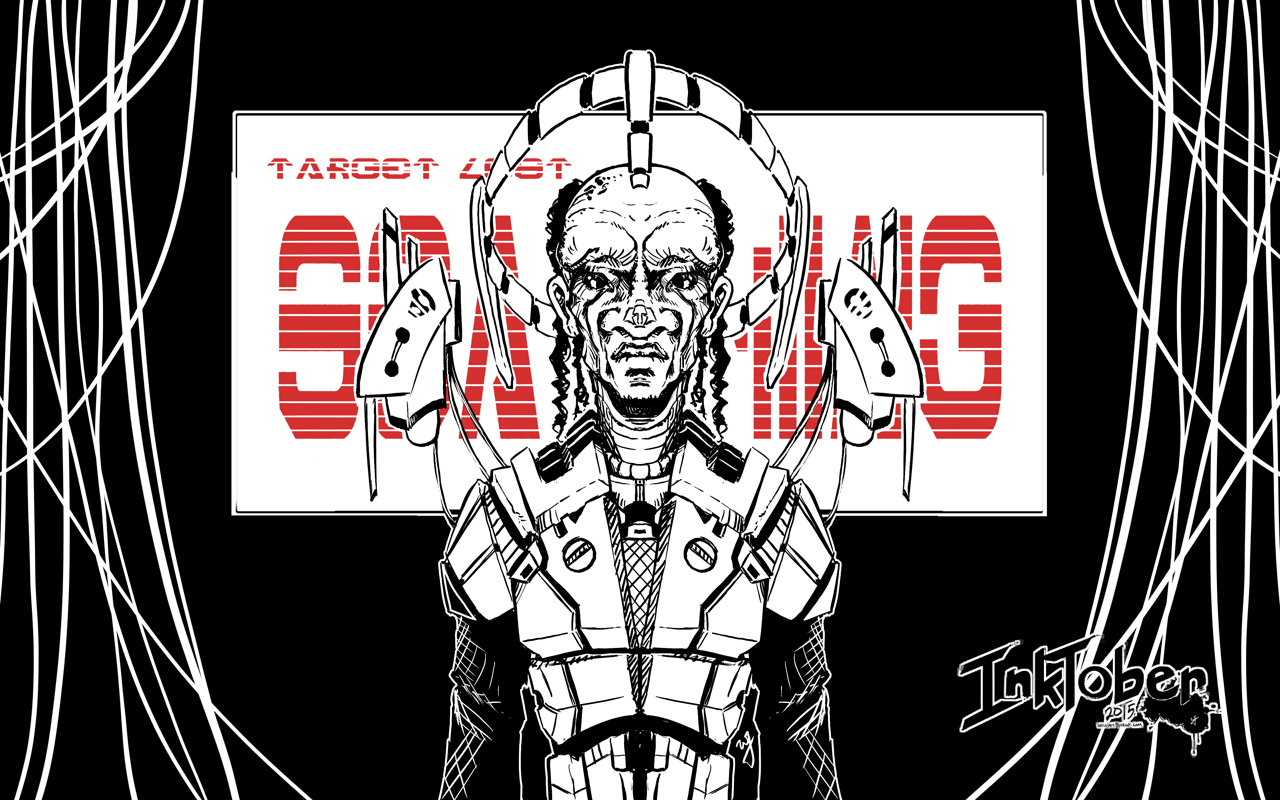 ---
Day 14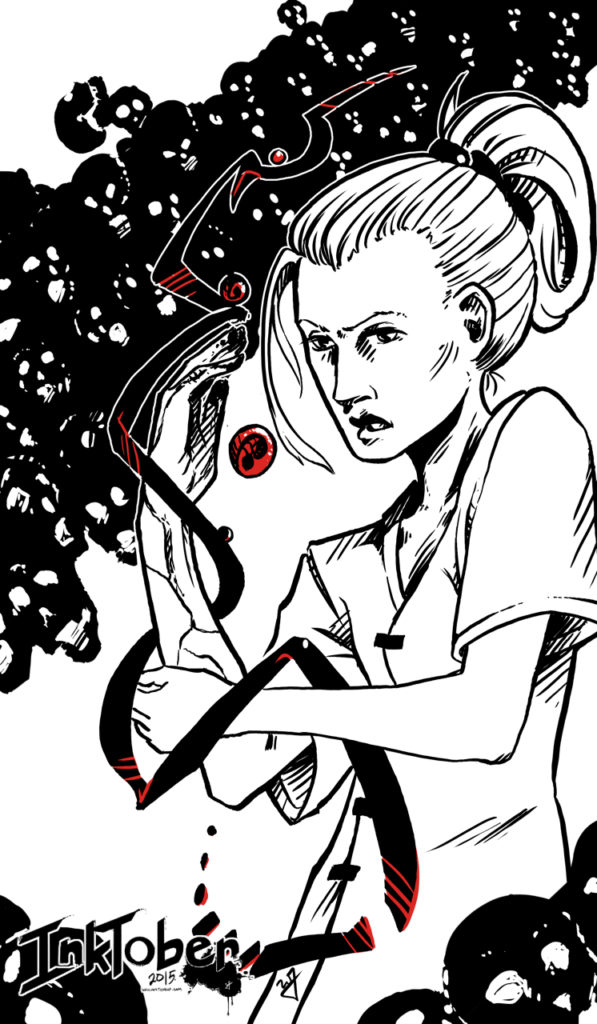 ---
---
Day 15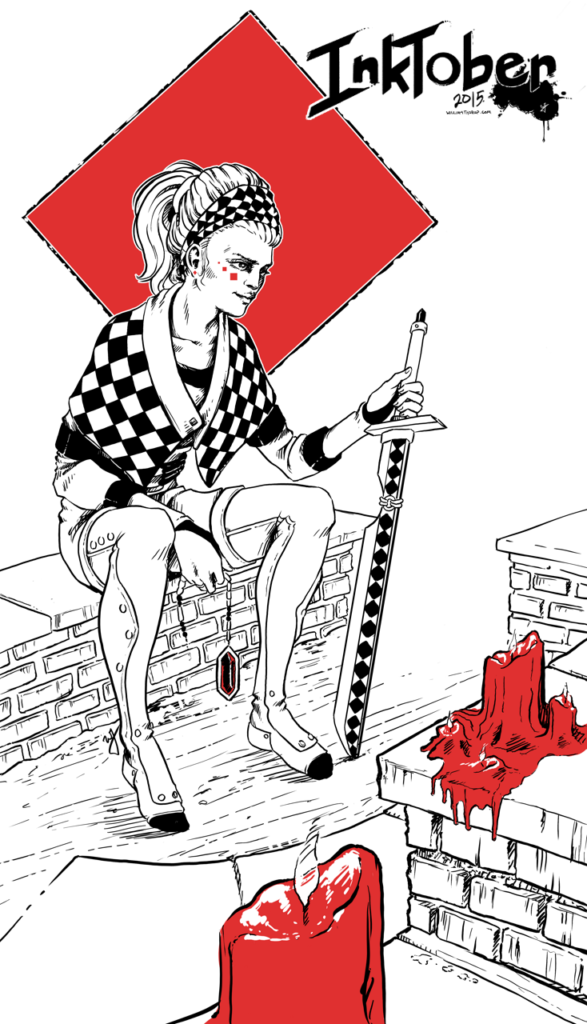 ---
Day 16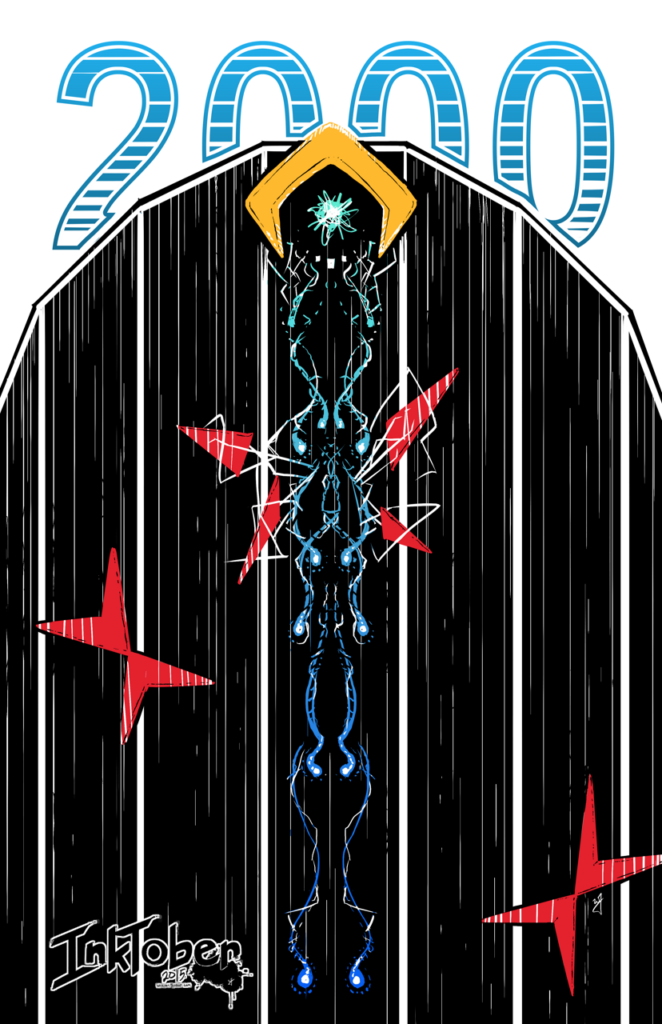 ---
Day 17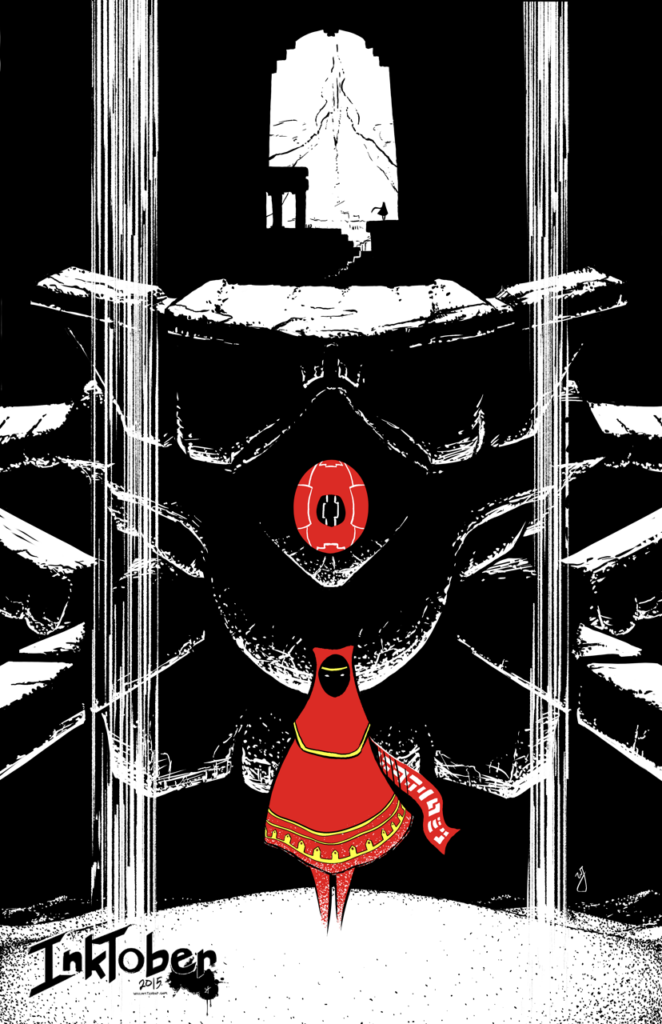 ---
Day 18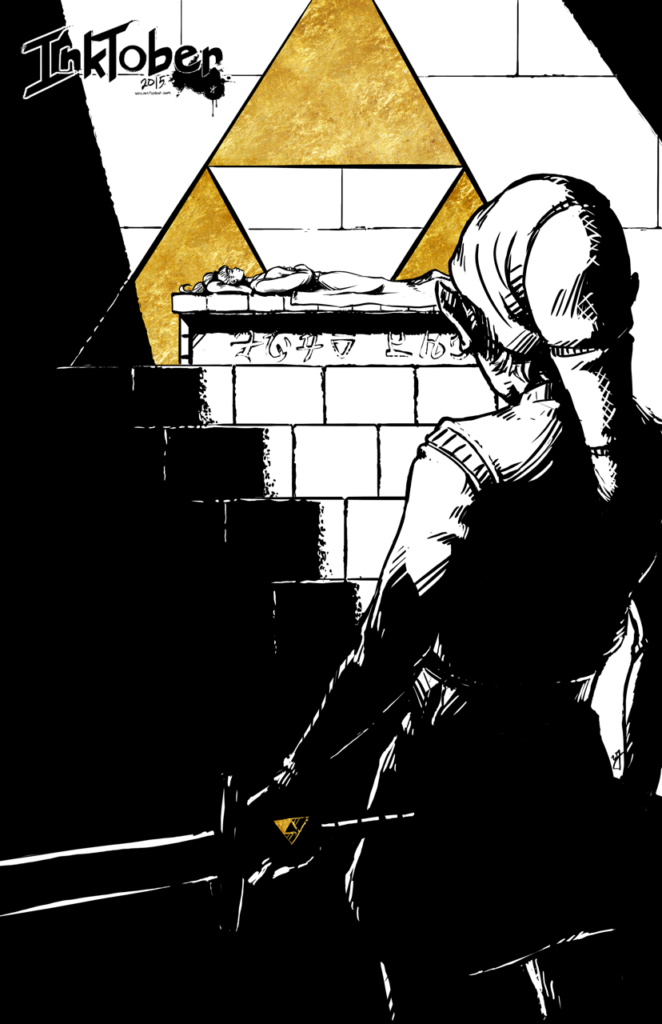 ---
Day 19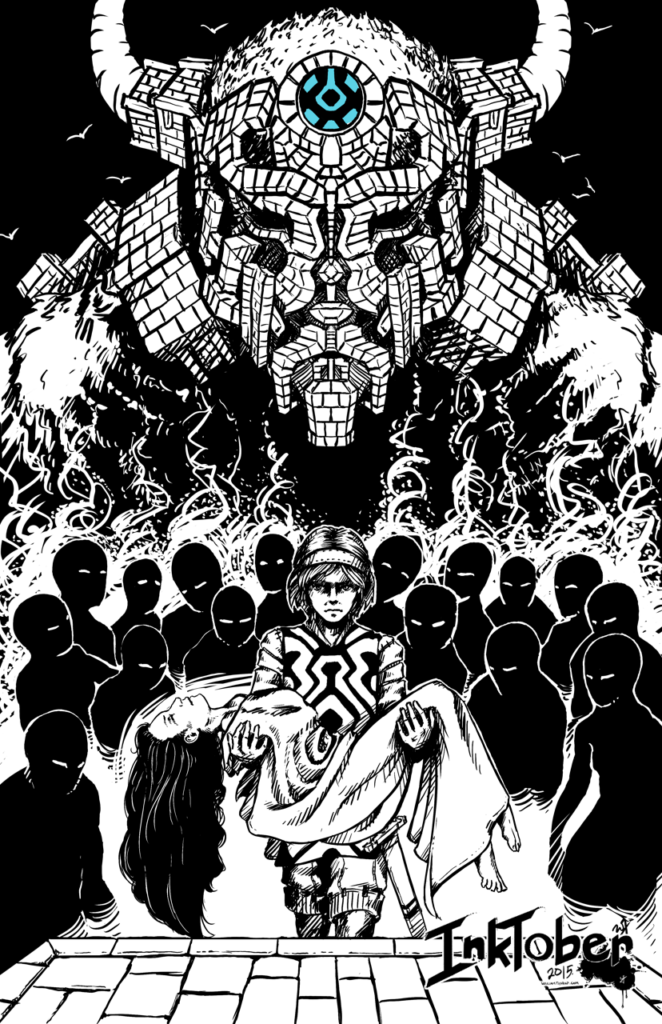 ---
Day 20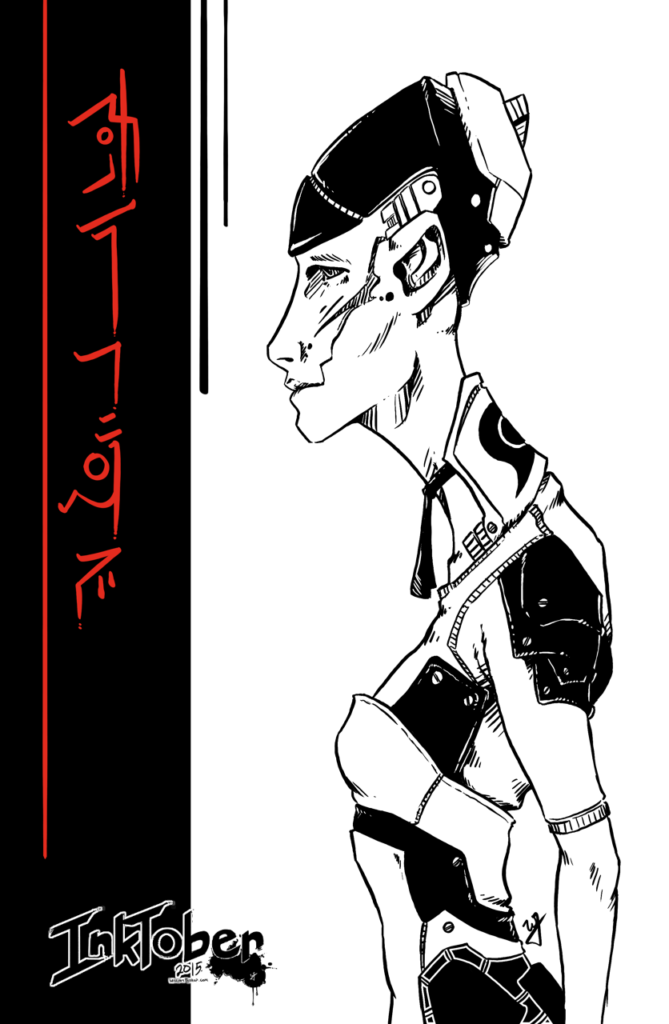 ---
Day 21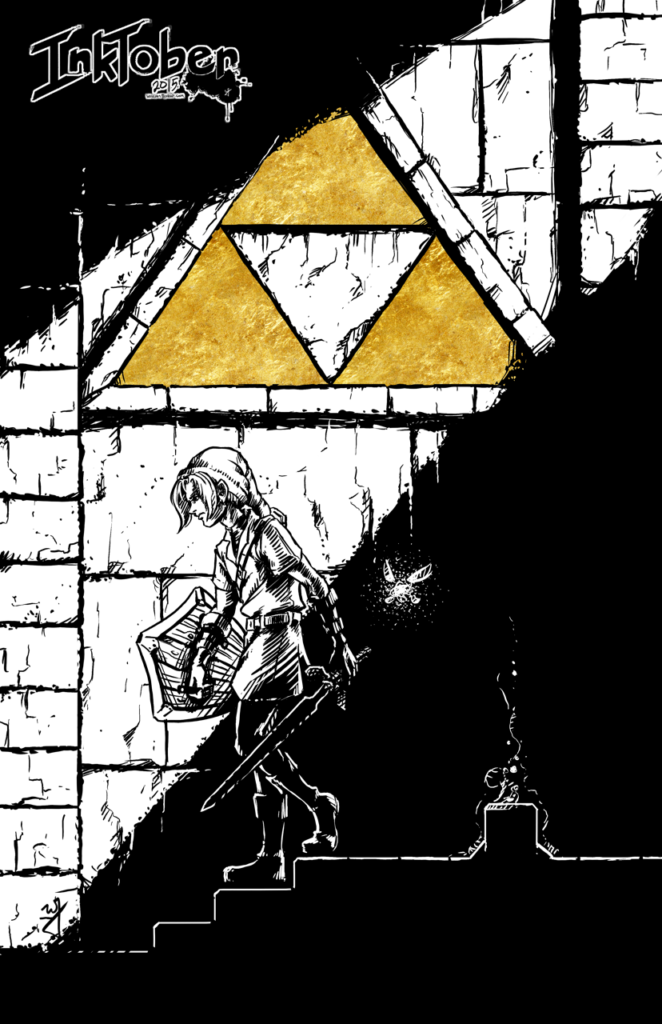 ---
---
Day 22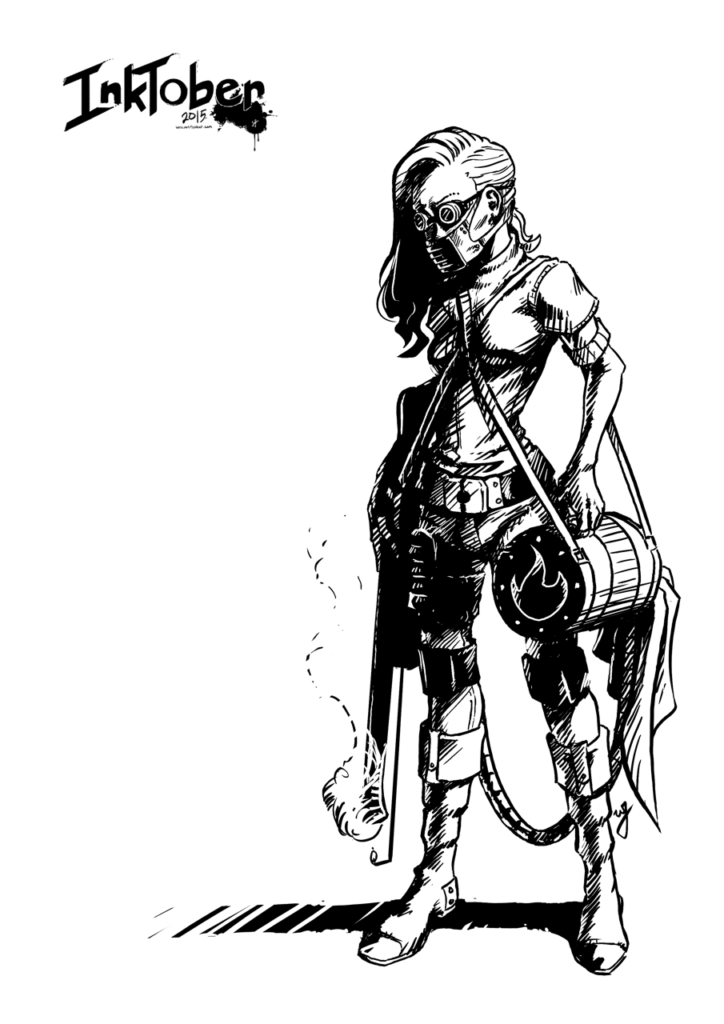 ---
Day 23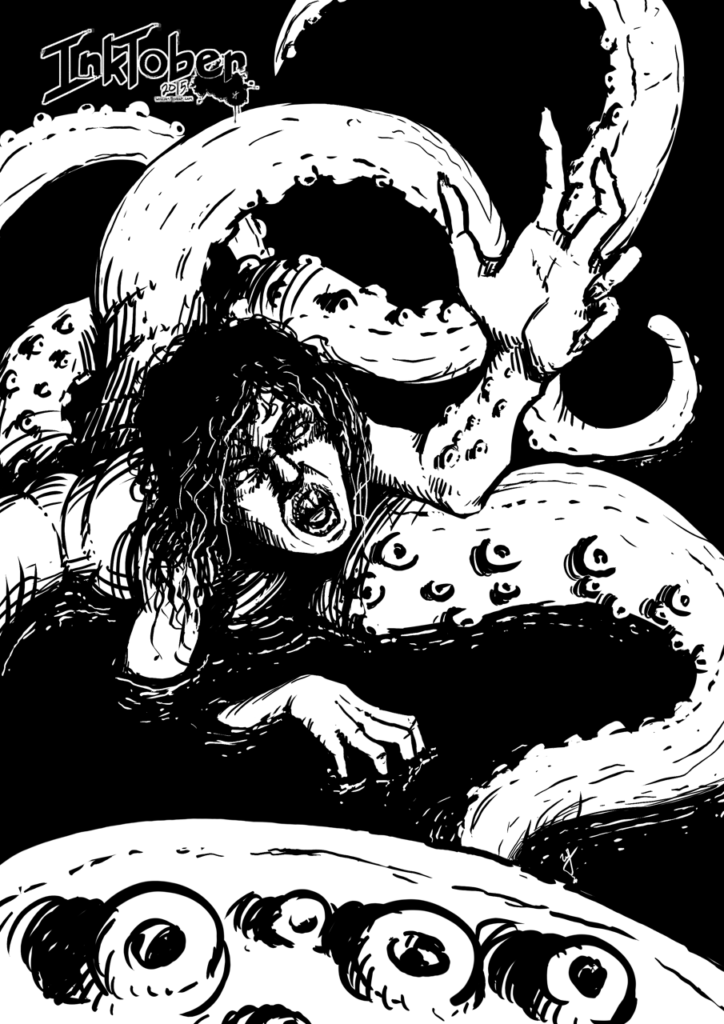 ---
Day 24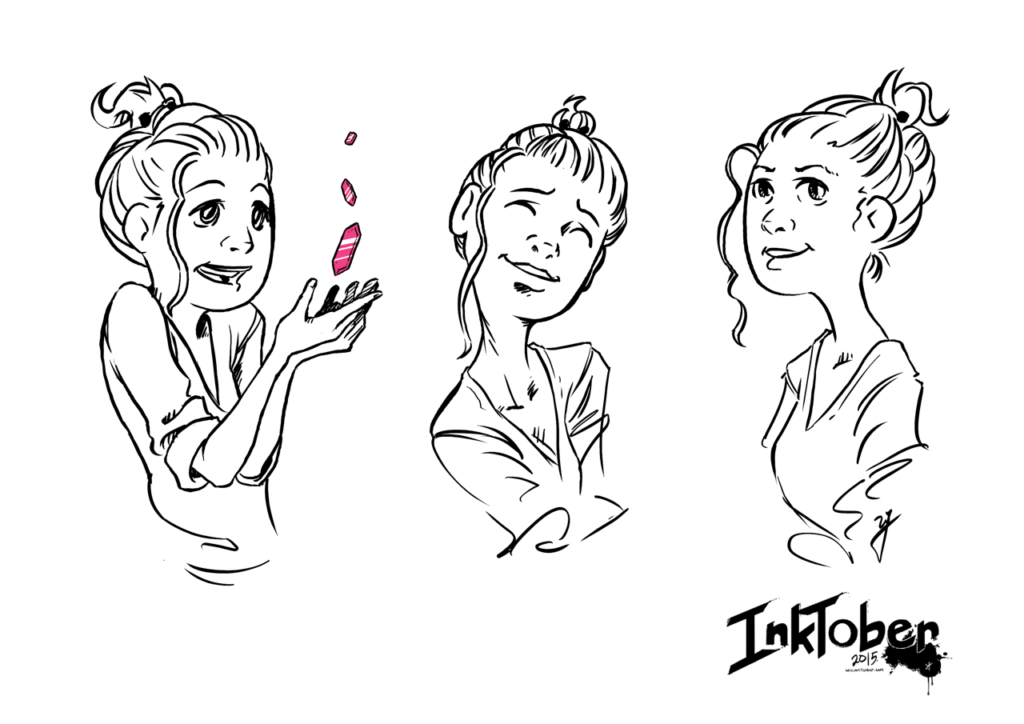 ---
Day 25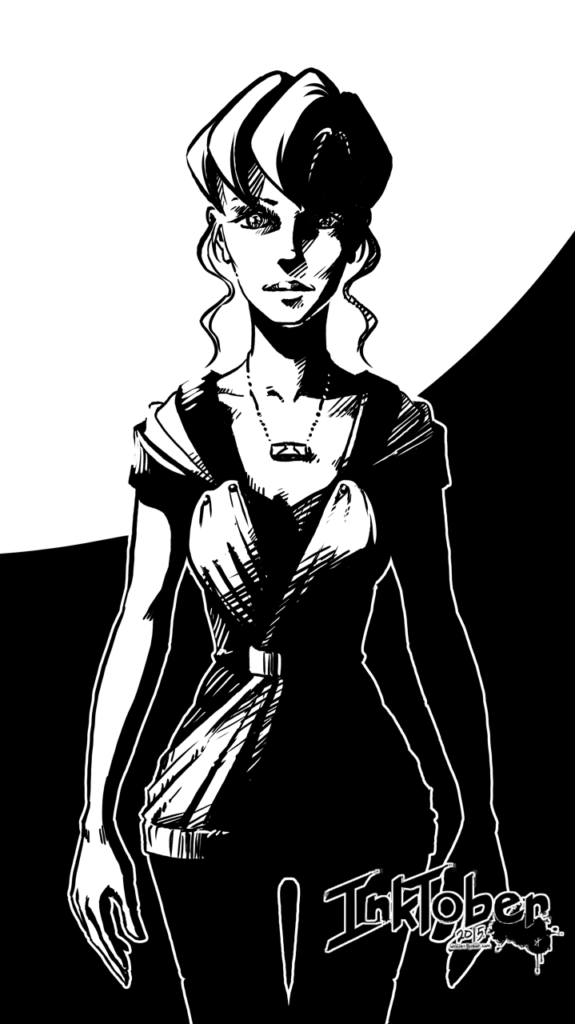 ---
Day 26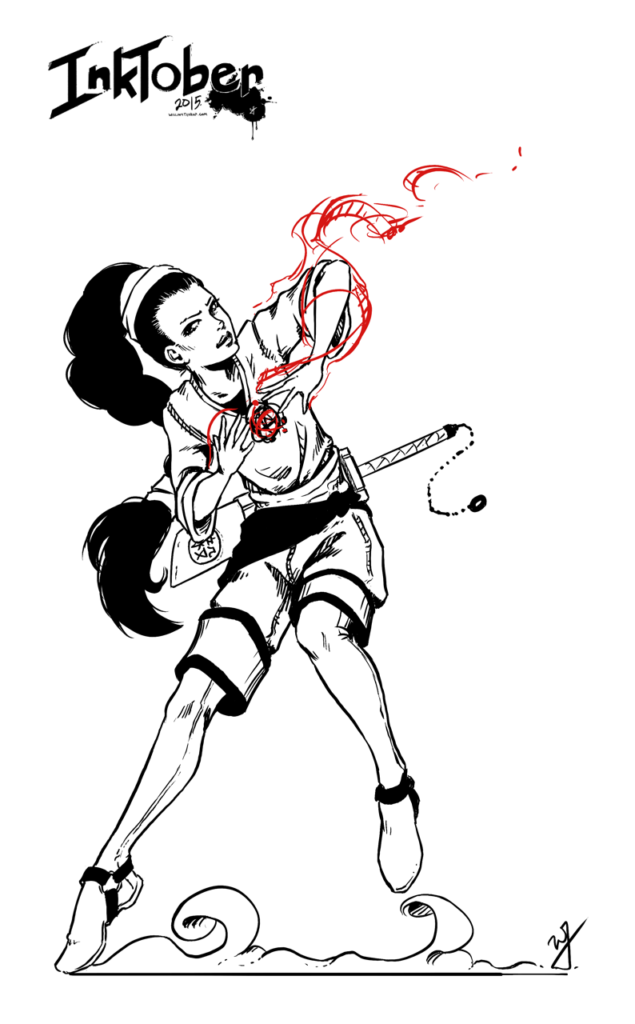 ---
Day 27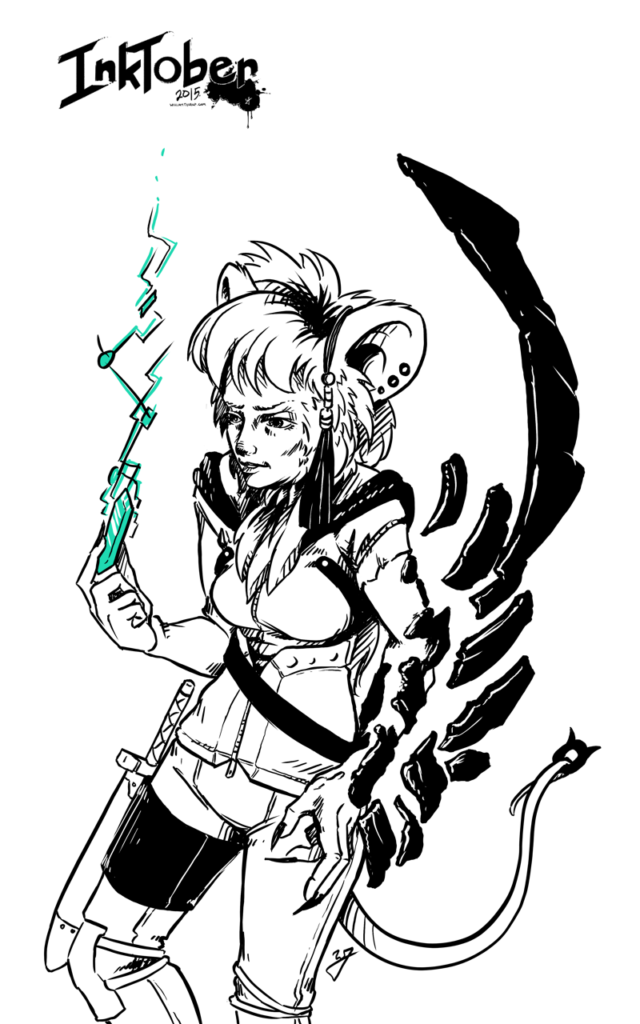 ---
Day 28
---
Day 29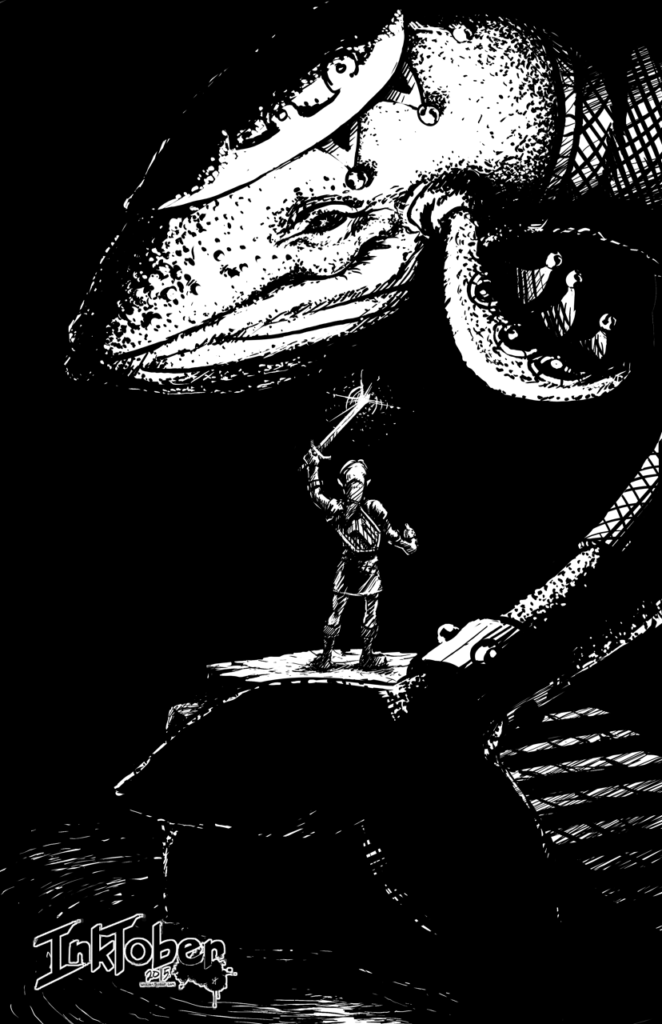 ---
Day 30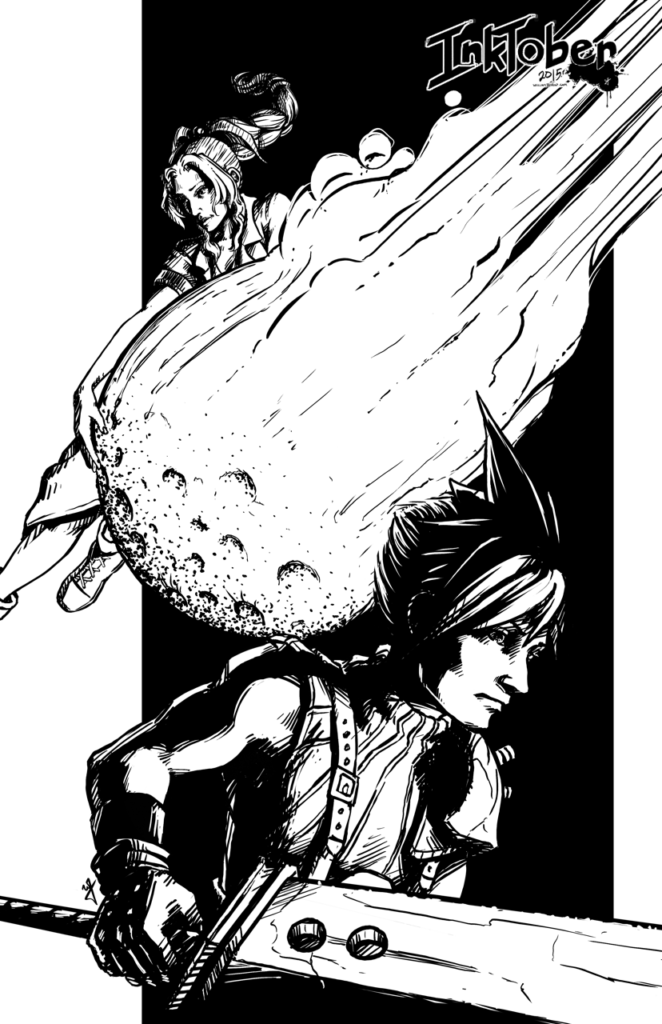 ---
Day 31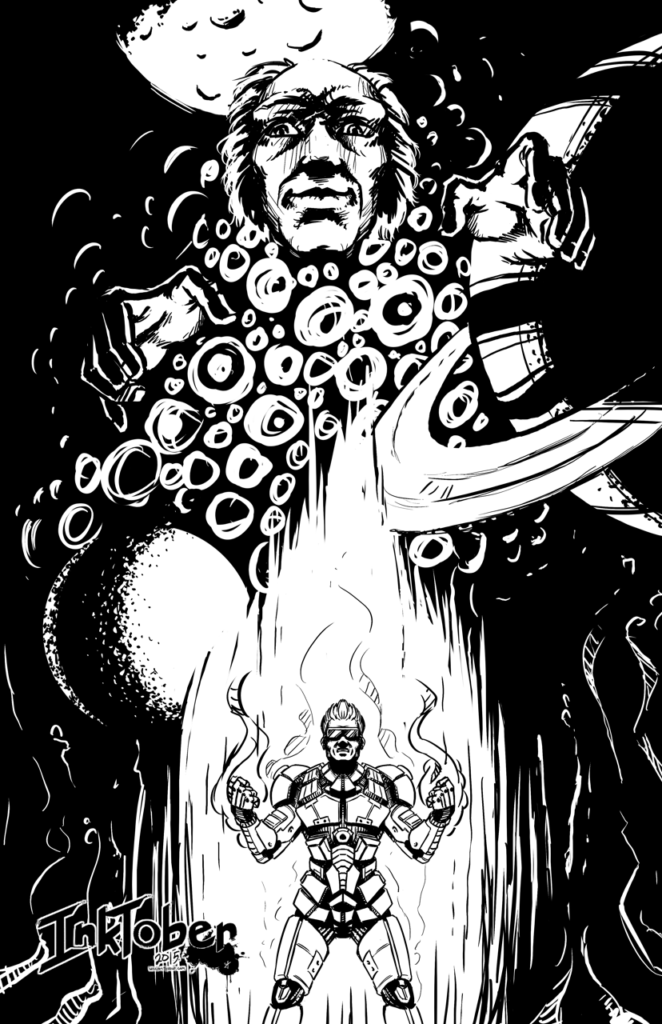 ---