RETROKOMP | Cover Art, Inktober 2016 & Flappy McFur Articles
I reached one of my 2016 goals! Get my artwork published in a third party publication of some sort. That publication is RETROKOMP, a quarterly printed retro gaming/computing magazine out of Poland.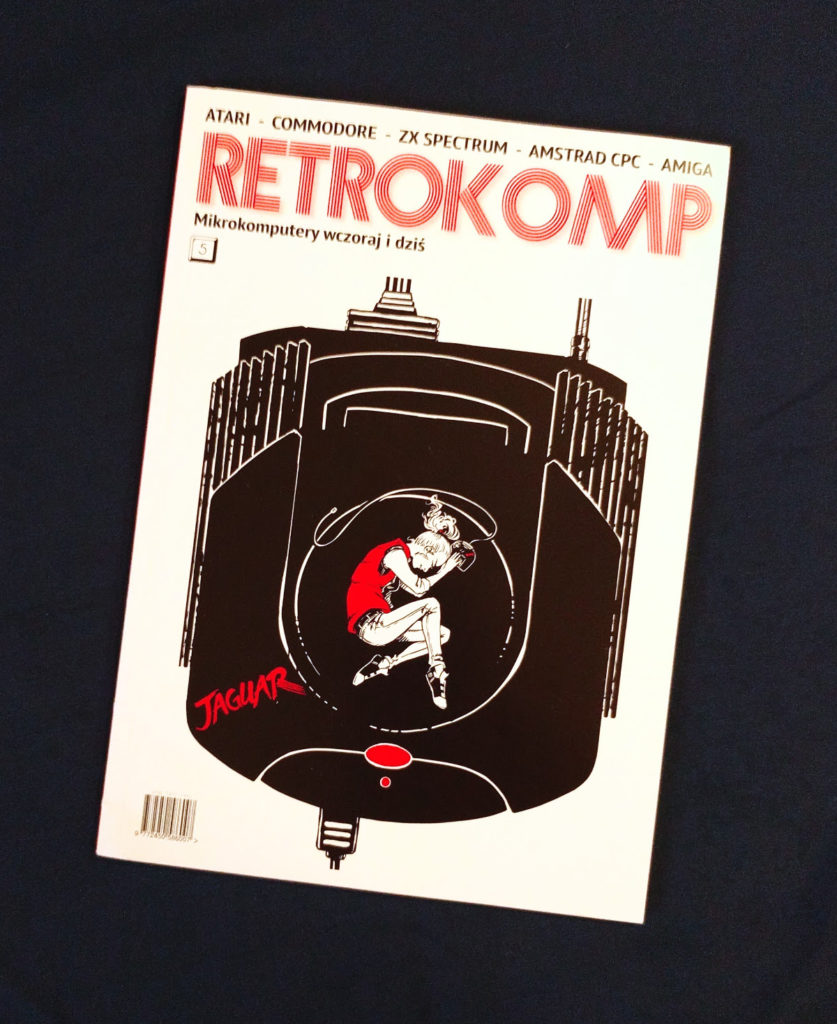 A good fellow named Piotr contacted me and requested to use a piece from my 2016 Inktober Atari Propaganda collection for the cover of their Q2 issue. Eager to make the piece they requested look as good as possible, I made some slight alterations and polishes to the original piece, and then submitted my artwork, along with any other images they need for their articles.
Their articles featured my Inktober 2016 Atari Propaganda artwork, Flappy McFur, and some of BitJag's on-going projects. Below are some images of the publication along with the articles. Too bad I can't read Polish, I hope they aren't ripping into my work. Either way, I am incredibly thankful for the opportunity, and can't wait to see where this publication goes.